Mirror Photo Booth Rental In NYC
Introducing the next-level experience: The Mirror Booth! Get ready for a whole new level of fun and interactivity with this extraordinary photo booth. At first glance, it may seem like an ordinary mirror, but once your guests approach it, they will be transported into a world of vibrant animations and captivating visuals, inviting them to embark on a magical selfie adventure. Brace yourself for the ultimate booth experience!
The Mirror Booth is set to revolutionize photo booth experiences, captivating your guests from the moment they lay eyes on it. As they step up to the mirror, they will be guided through the process, enabling them to capture stunning photos while seeing themselves in real-time. It's an interactive journey that promises to elevate their selfie game to unprecedented heights.
But the excitement doesn't end there. Once the session concludes, your guests will have the option to instantly share their masterpieces via email and SMS directly from the booth itself. No more waiting or complicated procedures. It's all about convenience and instant gratification.
Prepare to witness the transformation of ordinary selfies into extraordinary moments. The Mirror Booth is here to redefine the photo booth experience, leaving your guests amazed and entertained. Contact us today to reserve the ultimate booth that will make your event truly unforgettable!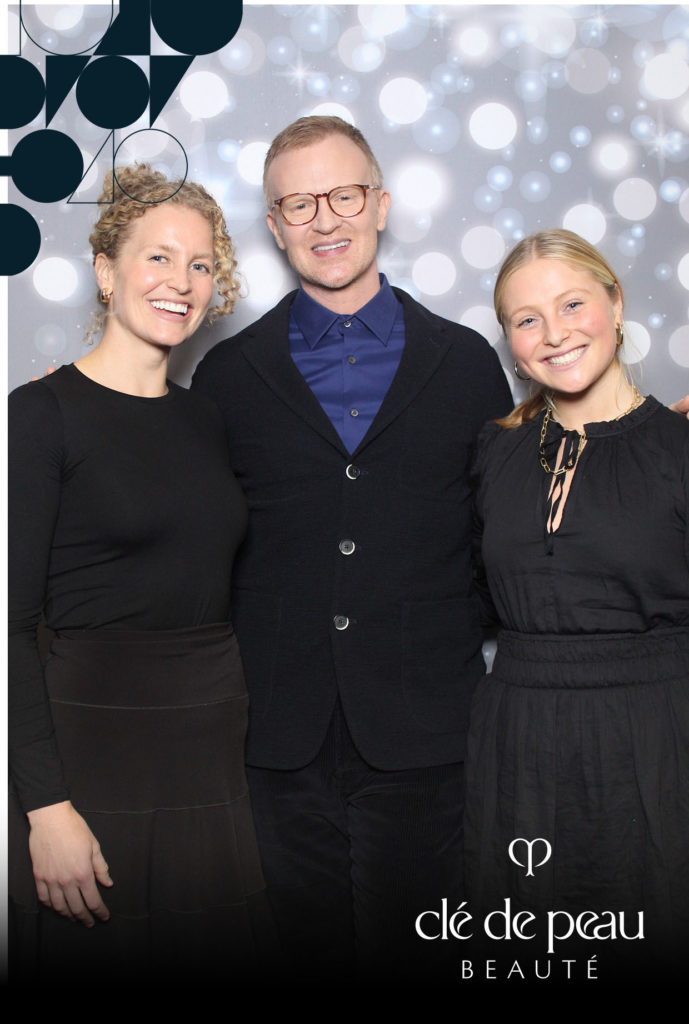 Our Requirements for Setup
8'x8' space
One 110V/15 amp plug
Access to the venue 2 hours prior to the start of your event
$250 deposit for all non-corporate clients. Corporate clients and schools are billed net 30.