Green Screen Booth Rental In NYC
Elevate Your Event with the Ultimate Customization: Green Screen Photo Booths
Take your next event to new heights of personalization with our exceptional green screen photo booths! Designed to bring your vision to life, these booths offer an unrivaled level of customization. You and your guests will have the freedom to select your desired backgrounds for every session, ensuring a truly unique and tailored experience.
Our green screen photo booths provide a wide range of options to suit any theme or preference. We offer a selection of preloaded scenes to choose from, carefully curated to complement various event styles. Alternatively, you have the option to provide your own backgrounds, allowing you to align every detail with your specific theme or branding.
No matter what your event's theme may be, our green screen photo booths have the power to transform it into a captivating reality. From breathtaking landscapes to iconic landmarks, the possibilities are limitless. Let your creativity soar as you curate the perfect backdrop for each photo session, ensuring a memorable and immersive experience for every guest.
Get ready to captivate your guests with unparalleled customization. Contact us today to discover how our green screen photo booths can elevate your next event and create an immersive atmosphere that surpasses expectations.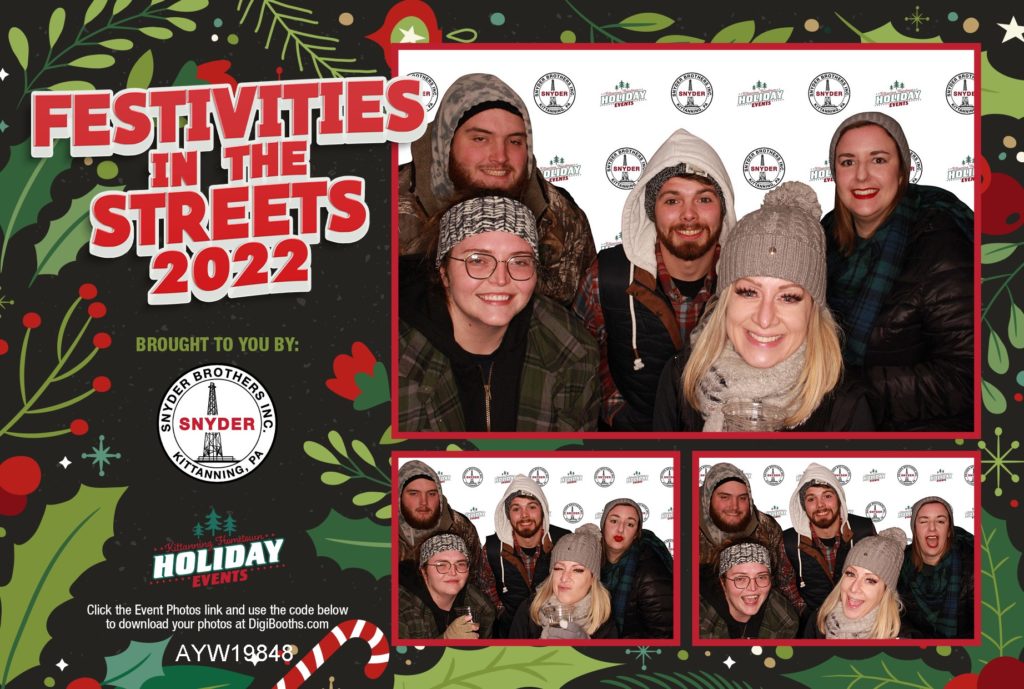 Unleash Unmatched Customization with Our Green Screen Photo Booths, Empowering Your Guests
Take customization to the next level with our remarkable green screen photo booths, where the power of choice lies in the hands of your guests. Step inside the booth and enter a world of endless possibilities. As your guests embark on their photo-taking journey, they are presented with six captivating background options to choose from. With each pose and snapshot, they have the freedom to select a background that perfectly suits their vision.
The versatility of our green screen photo booths allows for seamless integration with the theme of your event or the option to explore completely random and whimsical backgrounds. Immerse your guests in a world of enchantment, whether it's a themed environment that aligns with your event's concept or an unexpected surprise that sparks joy.
Additionally, we offer the option of a step and repeat version, ensuring that your branding takes center stage. Let your logo or desired graphics shine as guests strike their poses, creating memorable moments while reinforcing your brand's visibility.
Prepare for a remarkable experience that combines creativity, interactivity, and personalization. Contact us today to discover how our green screen photo booths can elevate your event, providing a dynamic and immersive atmosphere that leaves a lasting impression on your guests.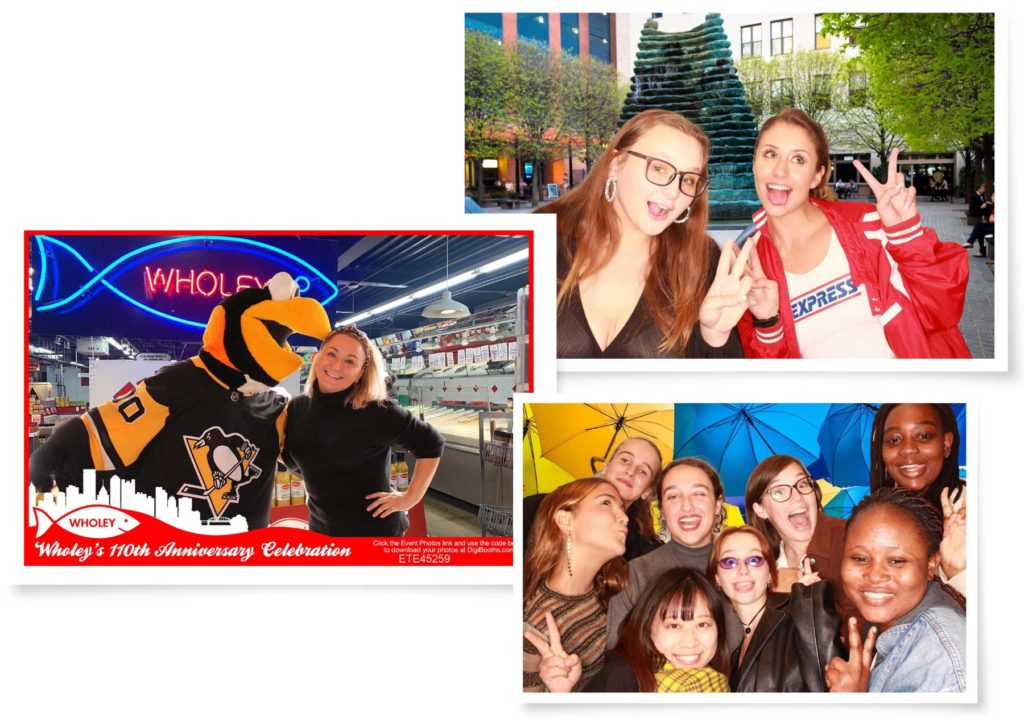 Our Requirements for Setup
8'x8' space with at least 7.5' height
One 110V/15 amp plug
Access to the venue 1 hour prior to the start of your event
$250 deposit for all non corporate-clients. Corporate clients and schools are billed net 30